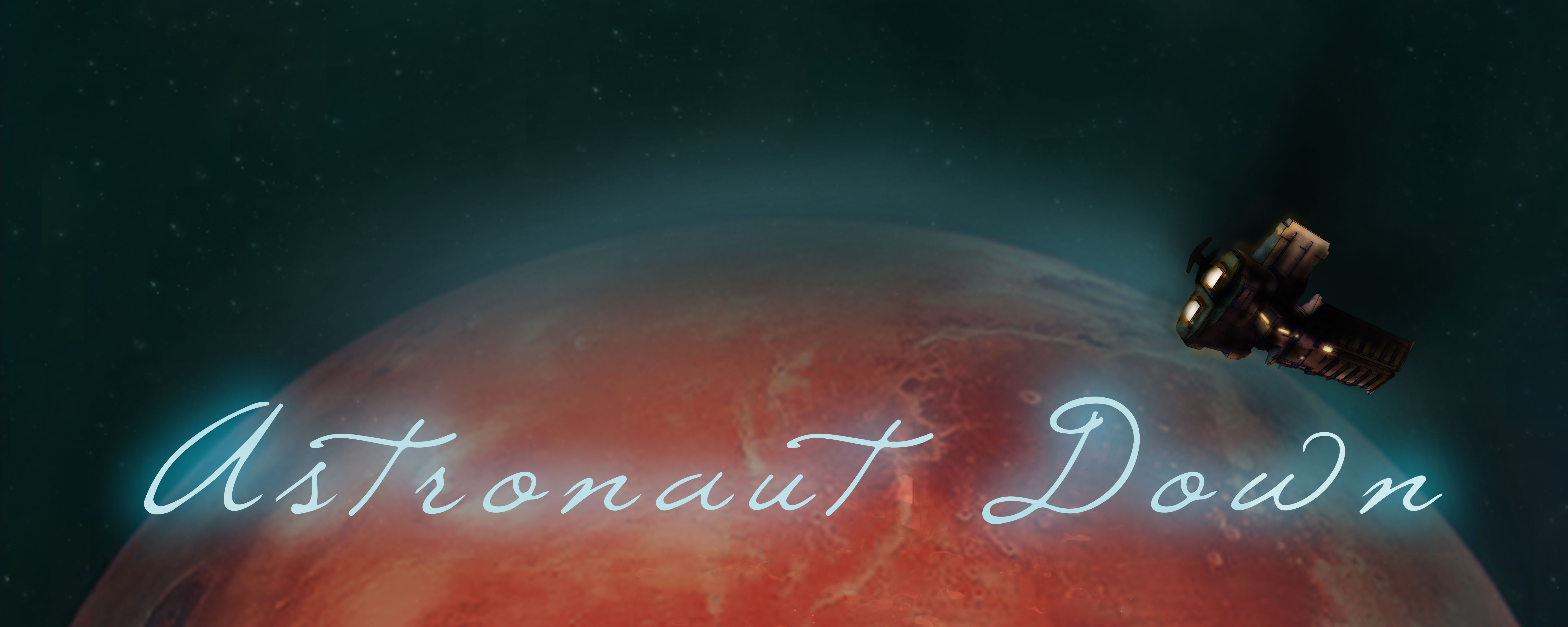 Astronaut Down
Astronaut Down
A musical point-and-click adventure that tells the story of a solitary space worker who takes an unexpected voyage into deep space. Interact with sound in unique ways to solve puzzles and unfold Lora's story.
The fusion of audio-driven puzzle design, atmospheric soundtrack and pastel storytelling makes Astronaut Down a play field at the fringes of classical point-and-click adventures, concept albums and interactive comic books.
Astronaut Down is a proof of concept demo developed in Media Lab Helsinki, Aalto University, 2015. The concept is inspired by Crayon Orbit's debut album, Picnic on a Drifting Meteor.
Download the original soundtrack at crayonorbit.bandcamp.com.
Credits: Antti Ruonala, Can Uzer, Johanna Lehto, Ira Luhtanen, Luca Imbriani, Murat Sarlıcalı, Taro Morimoto, Tove Brantberg and Vesa Paakkanen.

Astronaut Down by Can Uzer is licensed under a Creative Commons Attribution-NonCommercial-ShareAlike 4.0 International License.